The Entertainment Specialists
TV's, Computers, TV boxes, Amazon Firesticks &  Much More.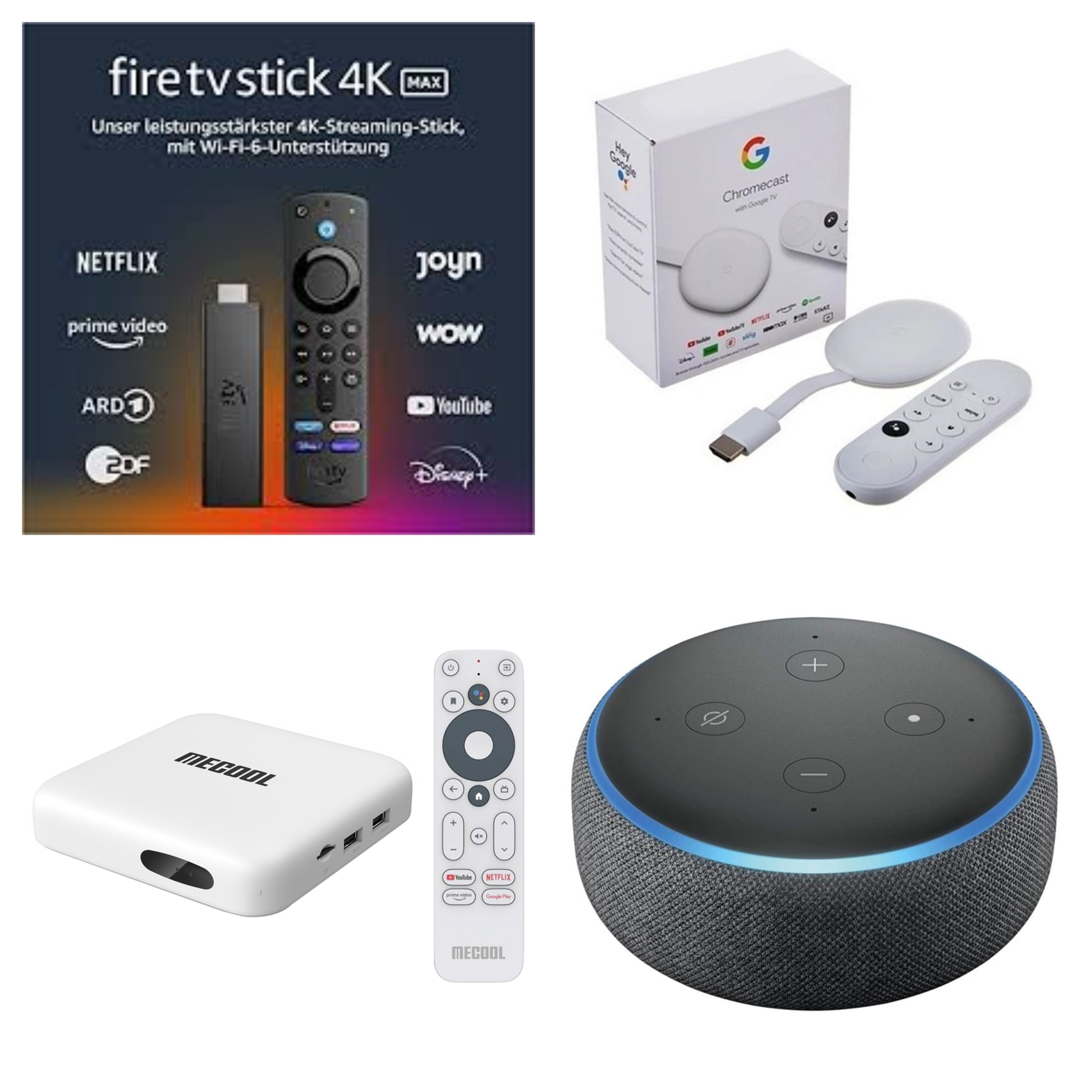 We have all your entertainment needs covered!
Internet routers, Firesticks, TV Boxes, TV's plus much more.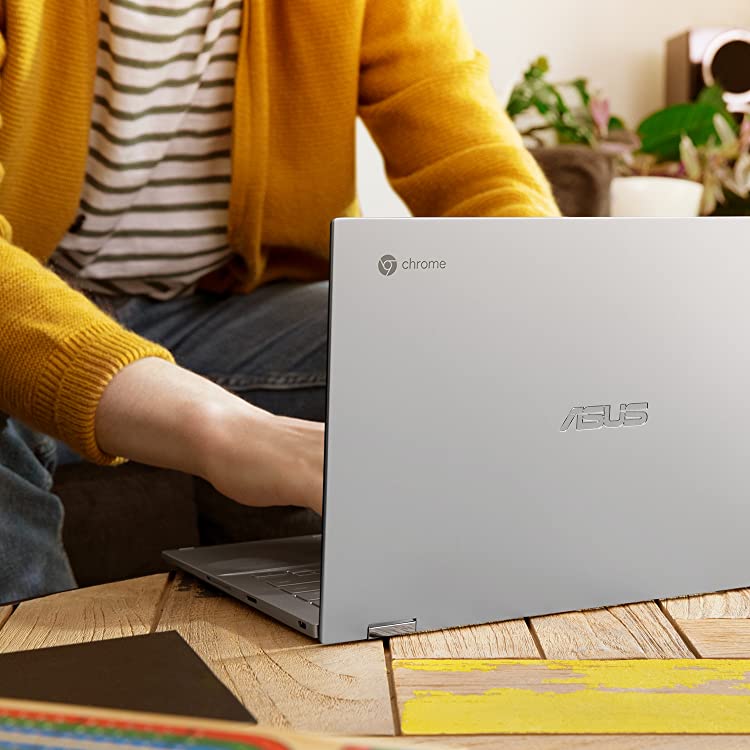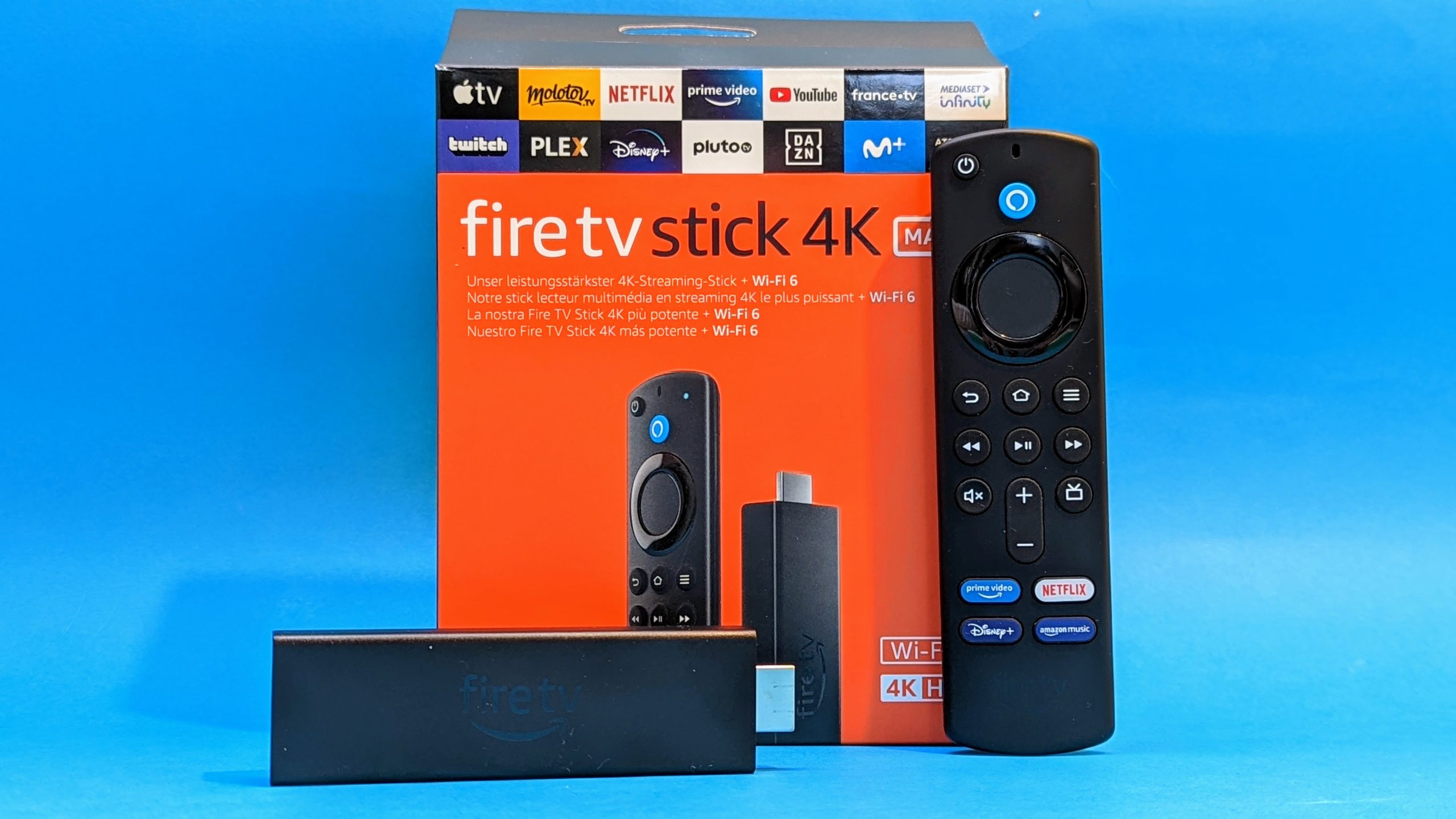 We stock Amazon Firestick Lite, 4K, 4K Max and the Fire TV Cube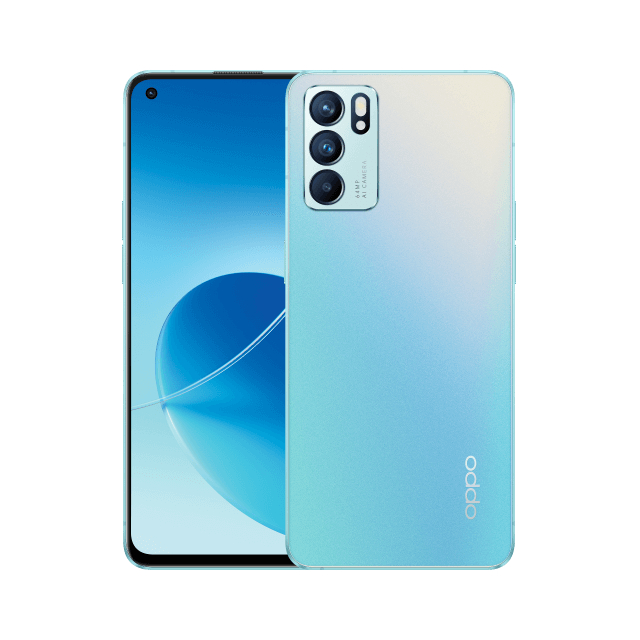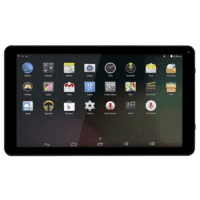 Televisions
Smart Watches
Computer Accessories
Security Cameras
Wifi Extenders
Headphones
And much more!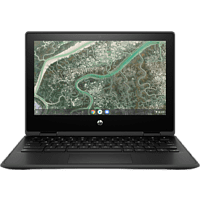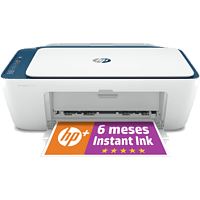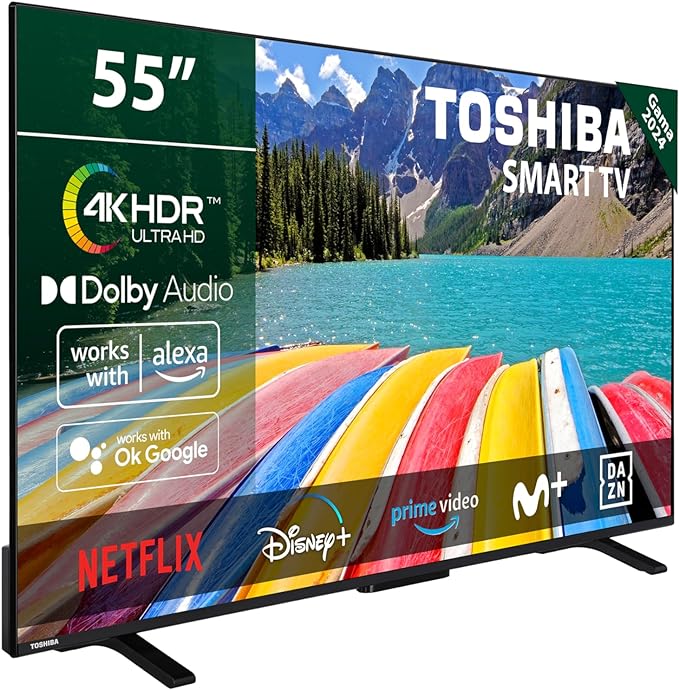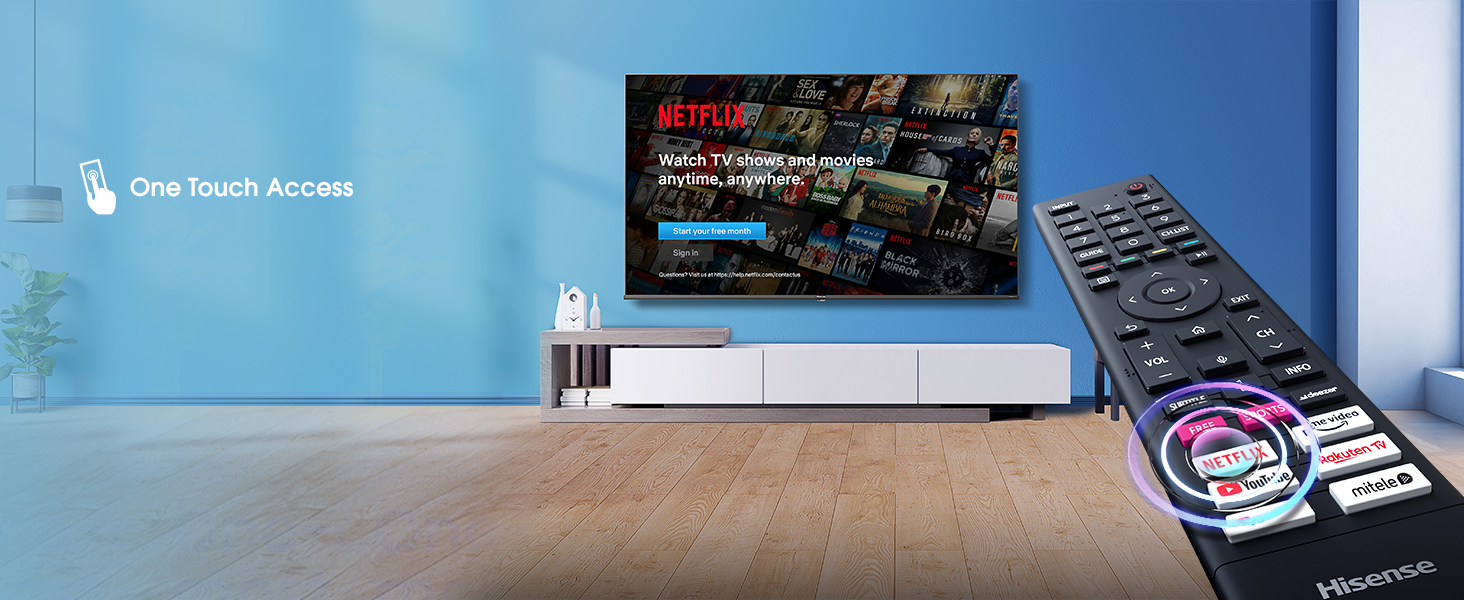 TOSHIBA 55UV2363DG Smart TV 4K UHD
ONLY €499
(Limited Stock available)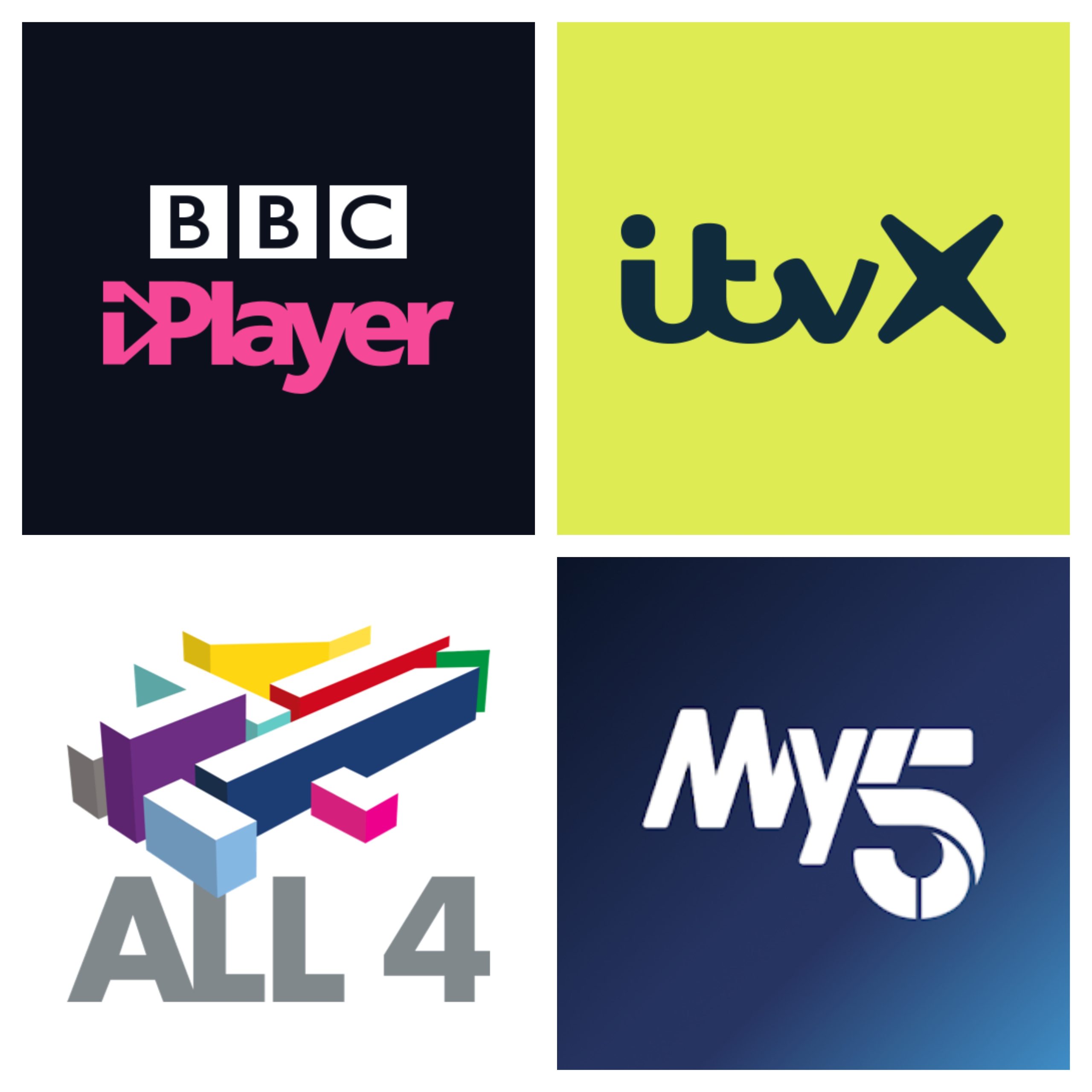 Watch the BBC iPlayer, ITV X and many other UK Players!
Just plug your new router in and watch all your favourite UK TV programs.
Internet router complete with a 12 month smart DNS subscription.
ONLY €80.00
Why not call into our shop to see it working!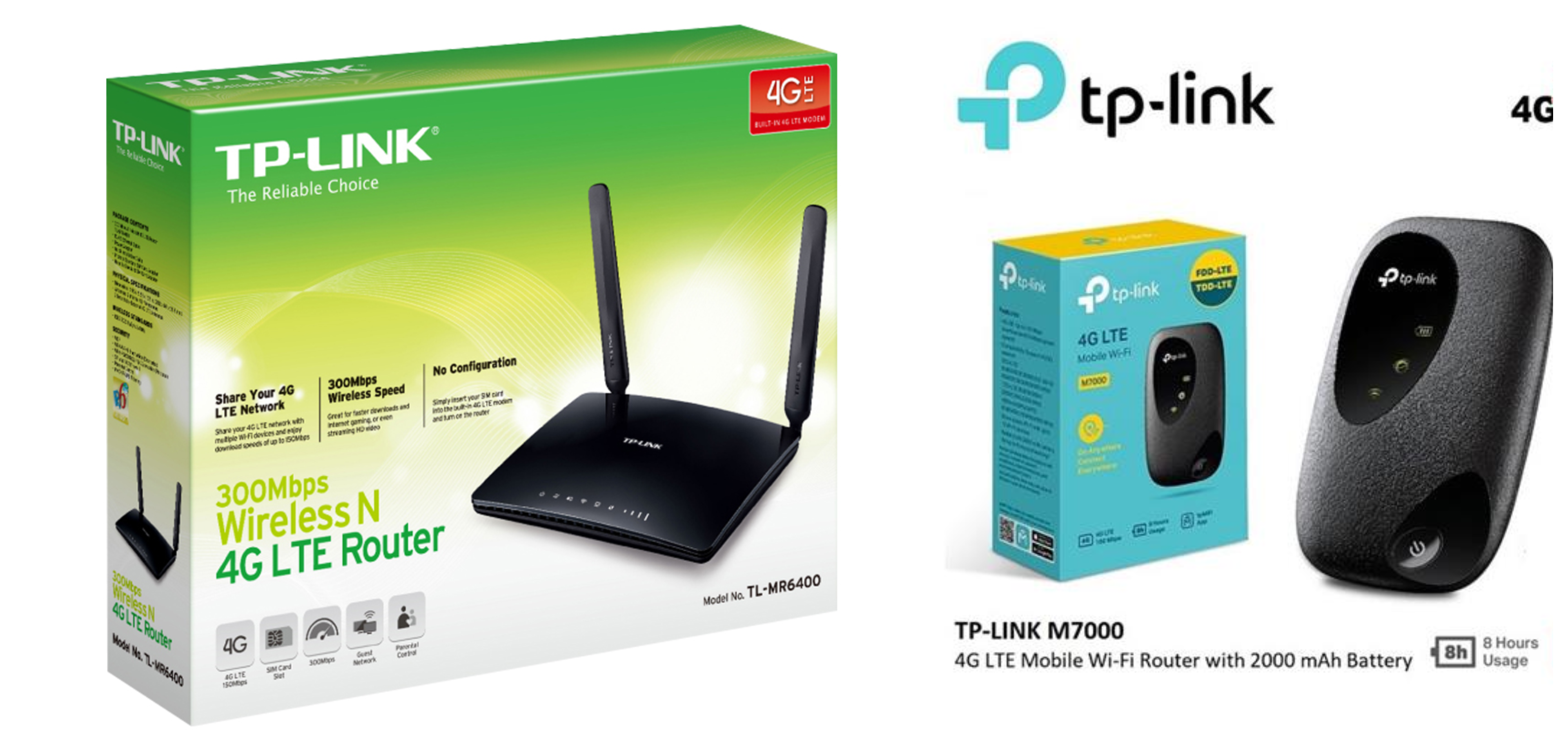 Mobile networks, especially the 4G LTE network, have come a long way in the last 10 years. That makes it an attractive alternative when people are going to remote places or somewhere that cellular data works better than fixed networks or public WiFi. Though people can easily turn on a mobile hotspot, its performance can be underwhelming. Hotspot sharing usually ends up draining battery power and offers limited client access.
A plug-and-play 4G WiFi router is strongly recommended in the following situations:
You are going somewhere lacking stable wired internet or reliable WiFi.
You want a 3G/4G connection to backup fixed networks.
You want to waste no time in accessing the internet.
You do not want to subscribe to an expensive broadband service for internet access.
You do not want complicated cable deployment for home networking and want to avoid the installation bill.
Why not call into our shop to see it working!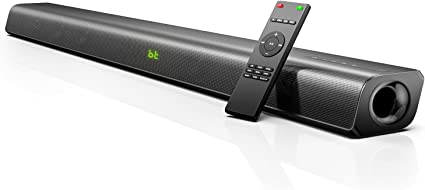 Compared with the sound that comes out of your TV, soundbars are the most economical way to improve sound quality. TV speakers face downward so a lot of detail is lost, and a dedicated soundbar can make speech more understandable. From as little as €80 a soundbar can improve your TV-watching experience tenfold.
Why not call into our shop to for a demonstration
Christmas Is COMING!
We sell Smart watches, Headphones, Earphones, Record Players, MP3 Players, Google Chromebook.
Call in for some great gift ideas.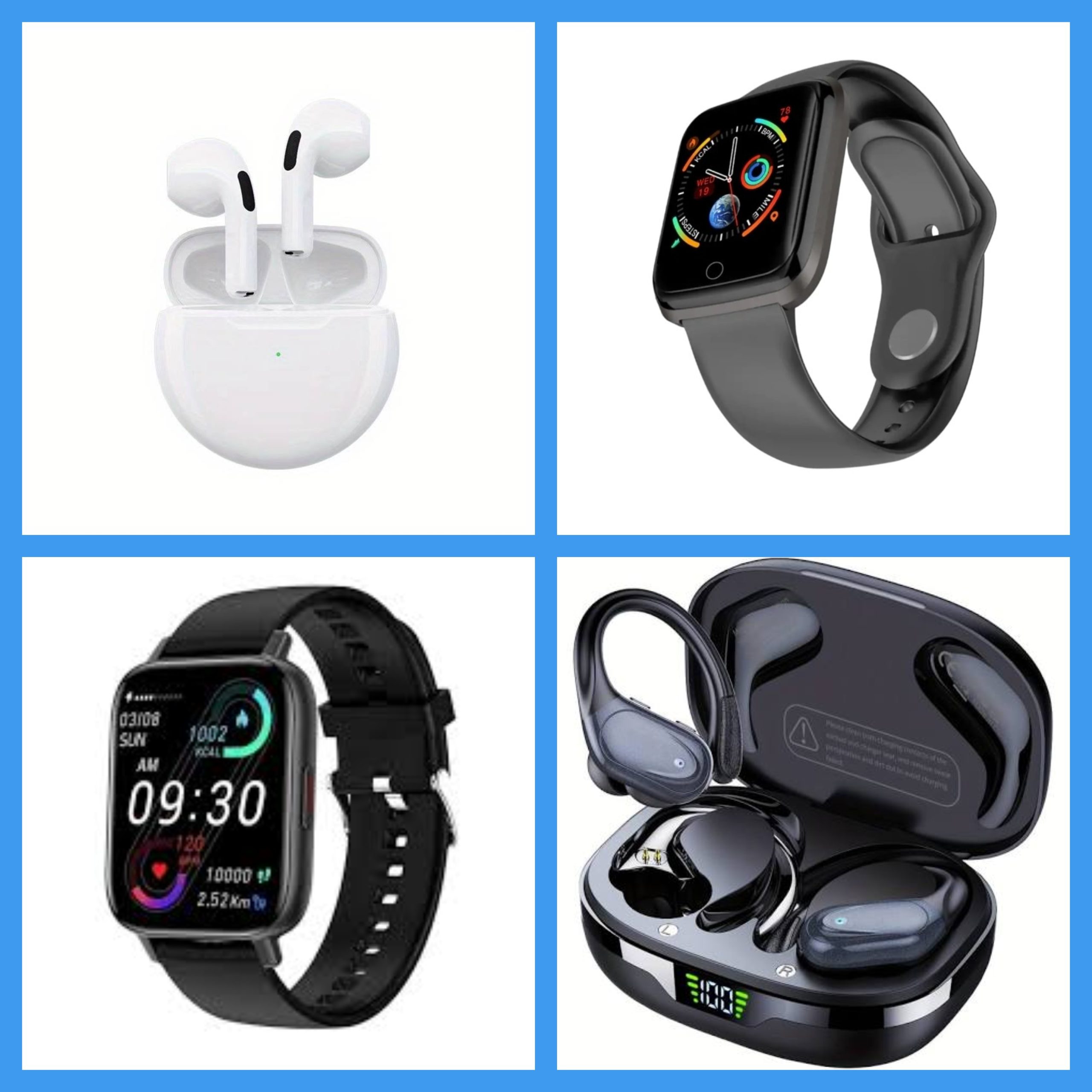 WHY NOT COME AND Visit us today!
Revolution Technology
Calle Sol 2
Alfoquia
04661
Tel~ 0034 694440184
Email~revolutionsales@protonmail.com
Revolution Technology, Calle Sol 2, Alfoquia, 04661 Almeria.    Tel: 694440184     Email: revolutionsales@protonmail.com